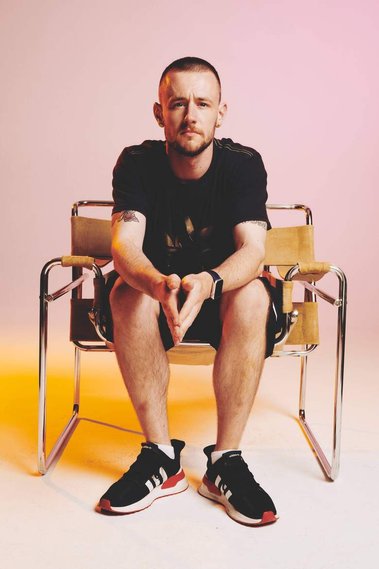 Creating fashion, sporty and portrait images for advertising and editorial purposes. Based in The Netherlands, but working internationally. Rick's work can be defined as punchy, up close and colourful.
Rick started building his career, young and ambitious as a street photographer in Rotterdam and London focussing on the skateboarding and graffiti scene. The streets still form his inspiration - the fashion that you can find out there, the shapes that can be created by harsh sunlight, the place where colours can come to life. Besides the streets, He also draws inspiration from martial arts, passionate about the aesthetics, the intimacy and the dynamics in this sport.
To get in touch for inquiries or just say hi, rickvandervlies.info@gmail.com & +31653875387

(Thanks to Tim Verhallen for the image)

Applied Photography and Image Communication, bachelor of design. At the Dutch University of Applied Photography in Rotterdam.
Graduated in 2019.